7 Day Philippines Discovery: Manila & Boracay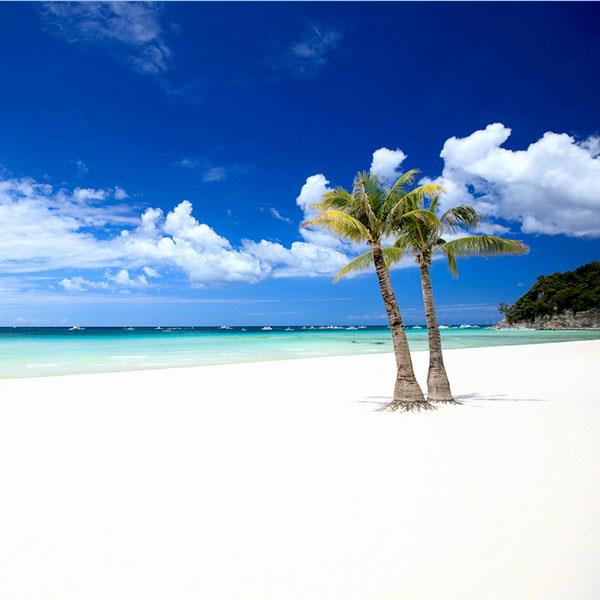 7 Day Philippines Discovery: Manila & Boracay
As your small motorboat slides onto the sandy bank of a deserted beach and your attentive guides set up a gourmet seaside picnic, all that's left to do is allow the turquoise waters of this remote paradise wash away your stresses.
Tour Manila's modern commercial and financial district, then see a quieter part of the city at historic Rizal Park, explore the region's rich medieval Spanish heritage in the Walled City of
...
Kensington Tours – Experience The World, Your Way
Kensington Tours specializes in custom tours to over 90 countries worldwide. Our tailor-made journeys are carefully crafted to deliver a personalized adventure like no other. We build in extraordinary, enriching experiences and put the best private guides at your service. We do all this with award-winning attention to detail and unbeatable value for your travel dollar.
Expert Team with Deep Destina
...